This page is not here to provide you with stl-Files to download – it is about showing you what is possible with a 3D printer and inspire you to be creative and come up with your own ideas.
3D printing is not just for downloading figures and printing them. Sure you can do that, but there is much more. There are lots of practical prints as well which help you in your everyday life or just create custom parts which otherwise would not be accesible or would be too expensive or simply take days or even weeks to arrive.
All this is just a fraction of the things I printed.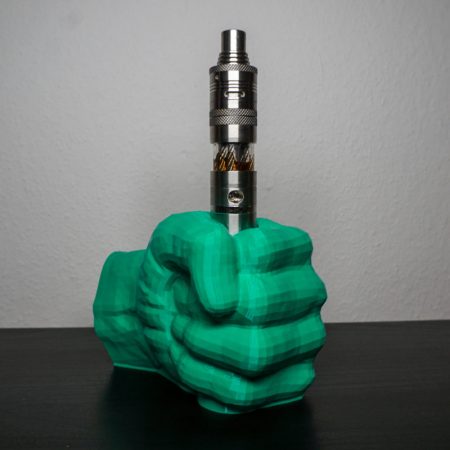 3D printed Hulk-Fist which also functions as a vape stand for your Tube Mods.
On this project I combined an existing product as well as my 3D printer and my laser cutter. I bought sunglasses, removed the glasses and designed and printed my own frame for them. Afterward I cut some walnut veneer and glued it to the front to give it a more interesting look.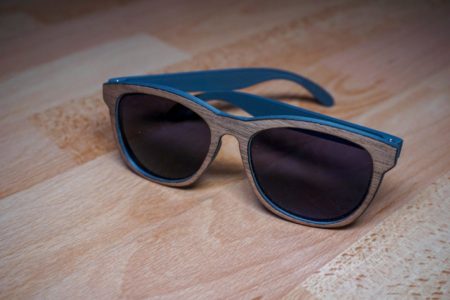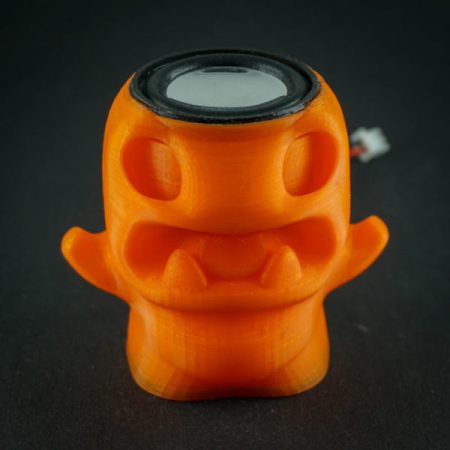 I had some tiny speaker chassis laying around from old broken speakers. So I decided to give them a new live and 3D printed a speaker housing. This is a "pencilpot monster" I found on thingiverse. After some small modifications to fit the speaker, it was ready to be printed.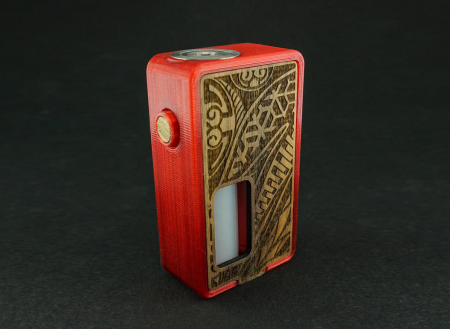 This is one out of many 3D printed Box Mods for my electric cigarettes. Again I combined 3D printing as well as my laser cutter on this project. If you want to see more of my mods, you can find many more pictures on my instagram page: modern_crafts
The batteries for my action cam where always laying around unorganized and I never knew which one is charged. I found a design for a battery holder on thingiverse which I redesigned to fit my batteries. They firmly snap into place and by inserting them one way or upside down you can see if they are charged or have to be charged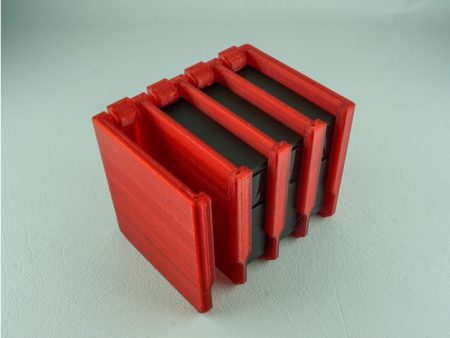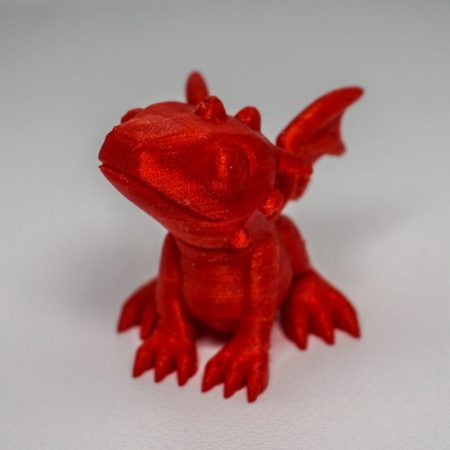 And sometimes I also print just some pretty things which actually are not useful. Like this small dragon I found on thingiverse.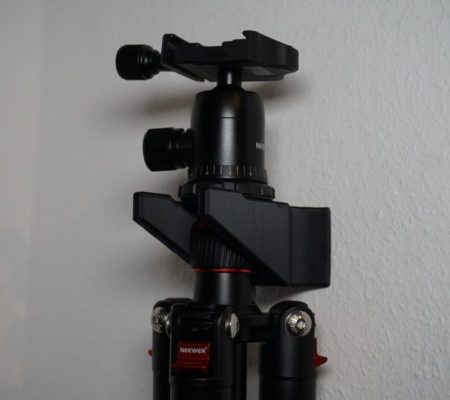 Wall mount for my tripod, so it takes up less space.
I am sure I am not the only one who is tired of searching the remote control or the charger cable for the phone. So I made some custom holders for them close to my bed – now they are always organized and I know where to find them.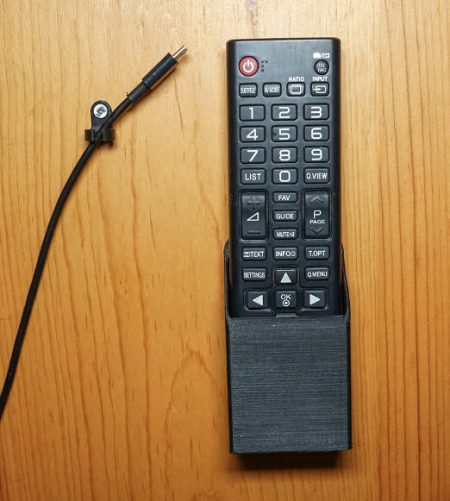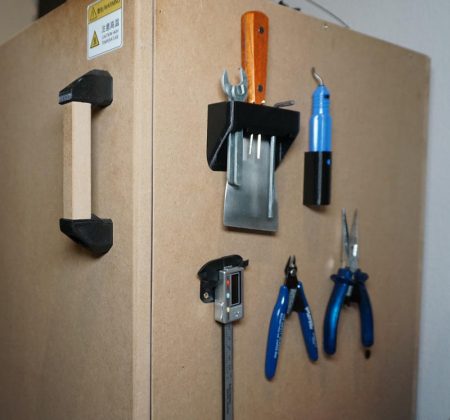 Same goes for all the tools I use for my 3D printer. They are always organized hanging on the enclosure of the printer.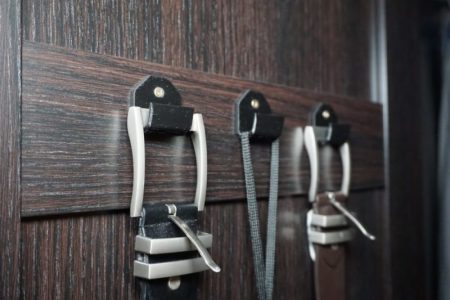 I have lots of small hooks in my wardrobe. They are really practical to hang your belts, umbrella and much more. You can design it to fit your needs.
Instead of having my spare SD and micro SD cards laying all over the table or spread in the whole room, now all of them are organized in a small box.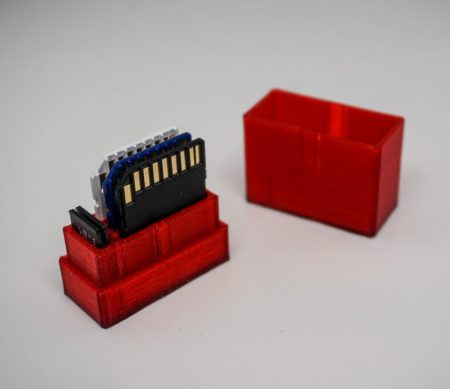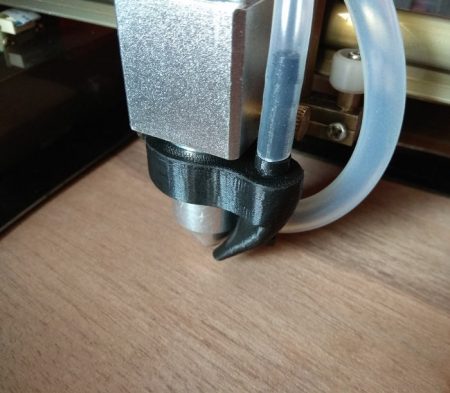 To get clean cuts with a laser cutter you need an air assist. So I printed my own nozzle to blow out all the smoke.